"Don't eat after supper!", "Never eat after 7pm.", "Late night snacking is the best way to get FAT!" We've all heard this, likely listened to this & believed this. But is it true? Recently we published a Night Time Workout Interview by The Rock, Dwayne Johnson and this seems to be a spontaneous event for him. Can we snack at night also? Here's the best list you'll read all year: 10 Healthy Late-night Snacks To Grub On.
What goes better with Corden, Meyers, and Kimmel than Ben & Jerry's and Jimmy John's? Not much else when you've got the late-night munchies, but guess what?  ?When you overeat before bed, your body is much more likely to store those calories as fat, says nutritionist Manuel Villacorta, R.D., a spokesperson for the American Dietetic Association.
That doesn't mean you have to go to bed starving. It means you need to snack right. You want to stick to less than 300 calories anything more is a meal and wait at least an hour before hitting the sack so you have plenty of time to digest. With these eats, you're bound to see a happier, thinner you appear in no time. 
Strawberry shake
Blend kefir (it's like a liquid yogurt), strawberries, and a teaspoon of honey for a refreshing protein shake that's also chock-full of digestion-enhancing probiotics.
Frozen blueberries
A cup of the fruit is packed with vitamins, antioxidants, and more than 4 grams of fiber. For a richer snack, top them with a little light whipping cream.
Yogurt cubes
If you?re an ice cream lover, try this lean alternative: Pour a homemade smoothie (like the kefir-strawberry mixture above) into ice cube trays, then freeze until slushy.
Multigrain pretzels
Whether in stick or twist form, pretzels are a surprisingly good alternative to chips. One ounce?about a handful?boasts just over 100 calories. To add some metabolism-revving protein, dunk ?em in yogurt.
Crackers
For a nutty snack, try Ak-mak crackers (made of stone-ground sesame seeds), multigrain Wasa crackers, or low-fat rye mini toasts. Spread on some hummus or light cheese, or eat with a small slice of lean lunch meat.
Cheese quesadilla
Sprinkle some grated low-fat cheese, like Jarlesberg light, in between a couple of high-fiber tortillas, then crisp both sides on a cast-iron skillet or indoor grill. The healthiest cheeses have just 3-5 grams of fat per ounce.
Popcorn
Choose 100-calorie packs of 94% fat-free microwave popcorn. Or air-pop your own. Skip the butter. Instead, raid your spice cabinet: Use lime powder for tang, cayenne pepper for heat, or a dash of cinnamon for sweetness. Also, Gary Poppins has an assortment of good for late night (and NOT so good for you – lol) snacking gourmet popcorn.
Greek yogurt
It's high protein, low in sugar, and can really fill you up, Villacorta says. For more flavor, mix in your own fruit, like sliced papaya. I love Greek yogurt's rich consistency. And for protein, it's the very best!
Dark chocolate
The darker the better. Chocolate made with at least 70% cacao contains less sugar and more antioxidants than its milky cousin.
Dried figs
Three or four of the chewy, candy-like fruit should do the trick. Still hungry? Pair them with a wedge of light cheese like Laughing Cow. I like eating dried figs plain myself.
So, a late night snack may not be the best idea BUT you have MANY healthy options when it comes down to it. Whether you're a nocturnal gym goer, have a wacky work schedule or just have the munchies, there are MANY healthy late night snack choices to choose from.
The Nerd of Fitness offers expert advice, tips & free workouts for each level of fitness. I also have premium fitness products specially chosen for their quality & price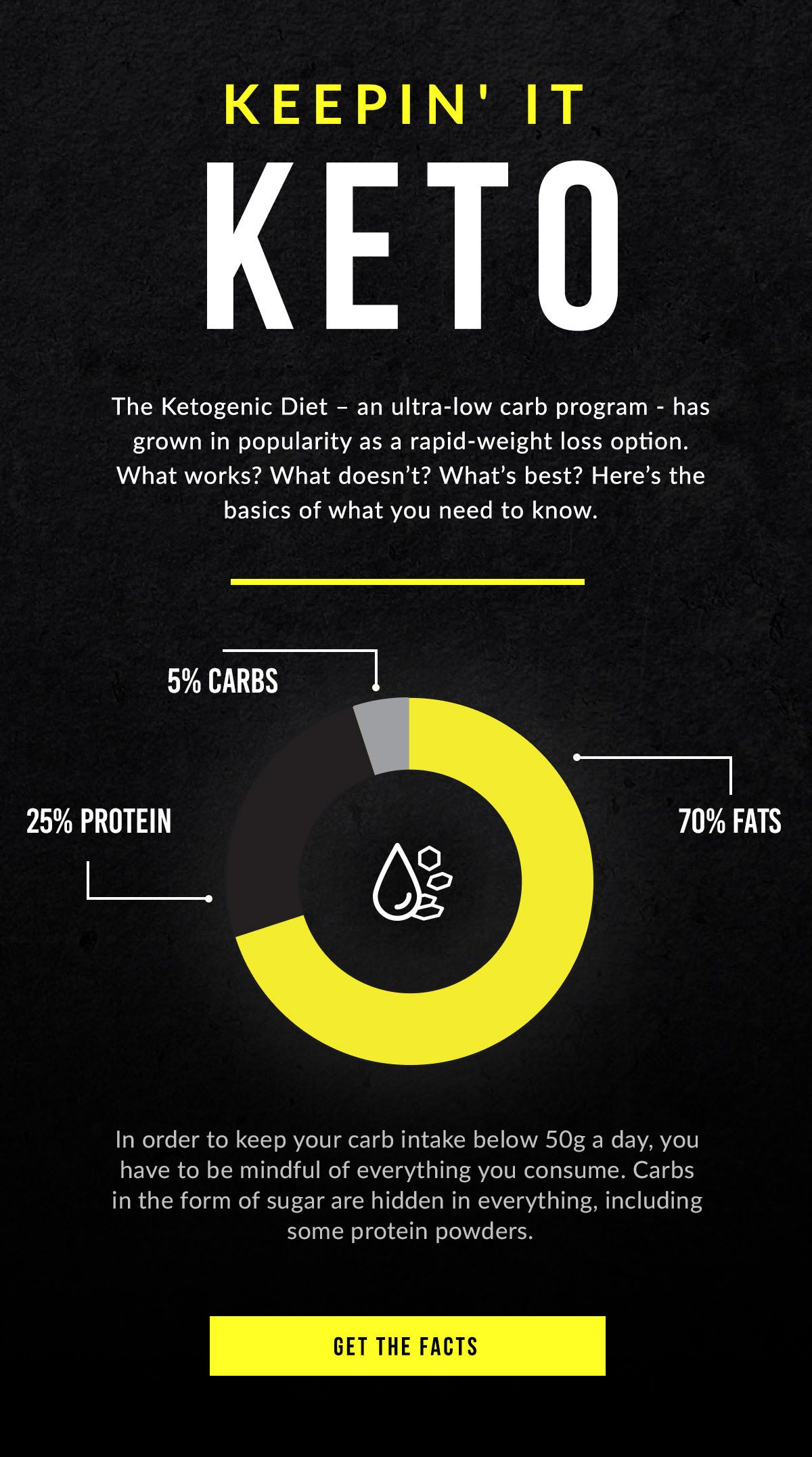 Find Out MORE About ONNIT