WHAT'S UP YOU NERDY SAVAGES!!!!???? I, PERSONALLY, am going to show and share today's NEW FREE WORKOUT – a FREE Basic Kettlebell Flow. Perfect for anyone 50+ (I am 55!). It's a timed Flow, no counting. This is perfect for us old folks RIGHT?
So, start off with a decent warm up, follow THIS WARM UP specifically for Kettlebell Flows is you like. Video is included. Also, BE SURE that you know what you're doing when it comes to kettlebells. Kettlebells, while an AMAZING workout tool, is also a good way to get JACKED UP if you're not being respectful of the Iron Tool of Pain.
We are going to perform 3 sets of compound Kettlebell exercises. Perform each set for 40 seconds of work with 20 seconds of rest. Complete 5-10 complete sets of this for a complete workout.
FREE Basic Kettlebell Flow
Alternating Snatch: 40 seconds
Rest: 20 seconds
Alternating Clean & Press W/ Squat: 40 seconds
Rest: 20 seconds
Halos with alternating reverse lunge: 40 seconds
Break for 60 seconds the repeat all 3 sets.
Lather, Rinse and Repeat that bitch until you're DONE!
Let us know what you think****
I recommend kettlebells for all of your strength and conditioning training. Especially if you're 40 or over (I am 55 and going strong!) Get you Kettlebells at any of our affiliates and get big savings each and every order!
The Nerd of Fitness offers expert advice, tips & free workouts for each level of fitness. I also have premium fitness products specially chosen for their quality & price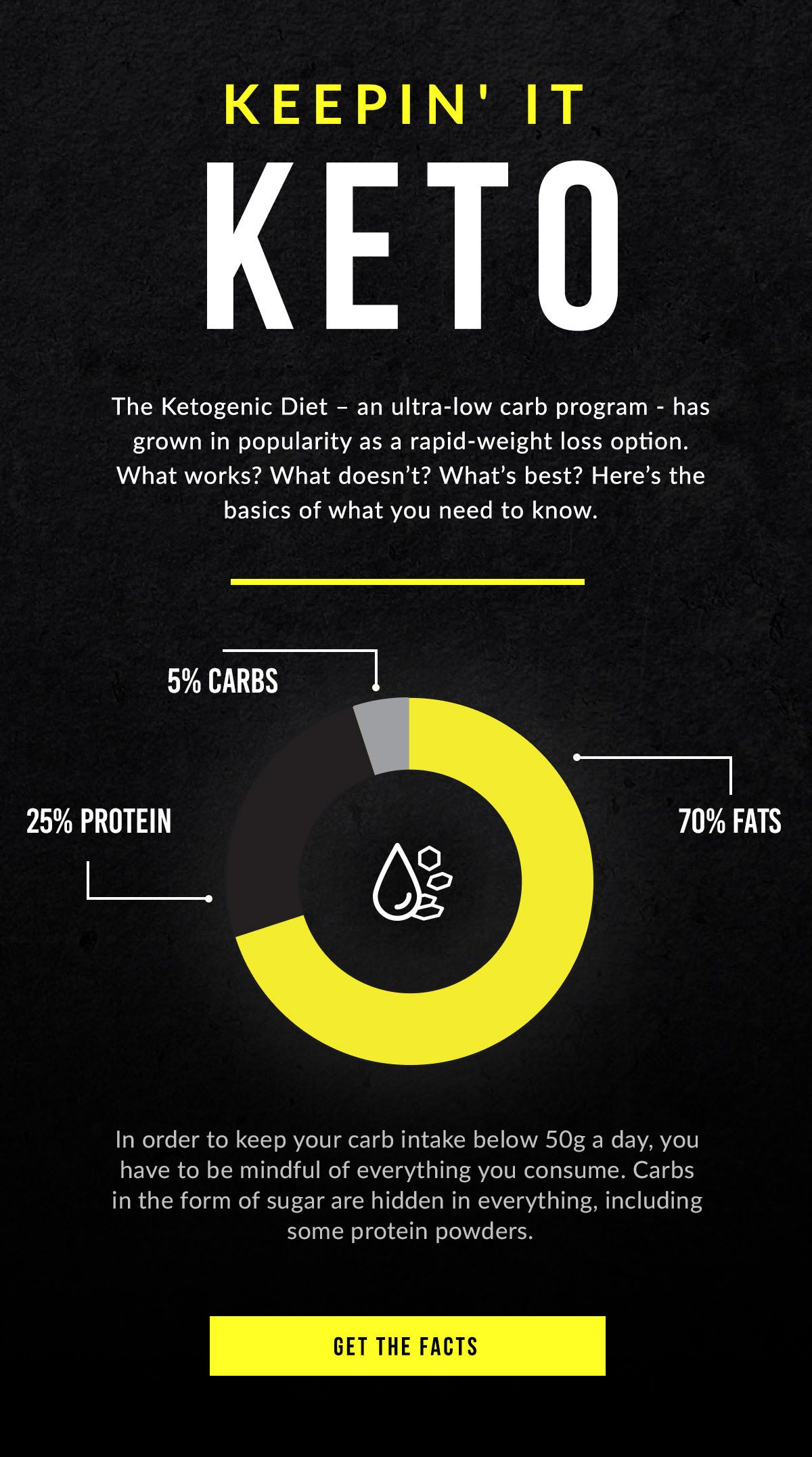 Find Out MORE About ONNIT