She might be known for her boulder shoulders and the inspirational can-do message she spreads to troves of #JessiesGirls, but figure pro Jessie Hilgenberg will tell you that channeling your inner beast mode starts with proper nutrition. Being fit and healthy is what she knows, loves, and lives. Gone are the days of ramen noodles and beer she described in the video "Body by Jessie." They've long been replaced with a mix of healthy greens, game meats, and other treats.
Excuses hold no sway over this mom. With a baby in the house, she's eating better than ever. Take a peek into her fridge and see what fuels Jessie Hilgenberg.
What Fuels You, Jessie Hilgenberg?
The Nerd of Fitness offers expert advice, tips & free workouts for each level of fitness. I also have premium fitness products specially chosen for their quality & price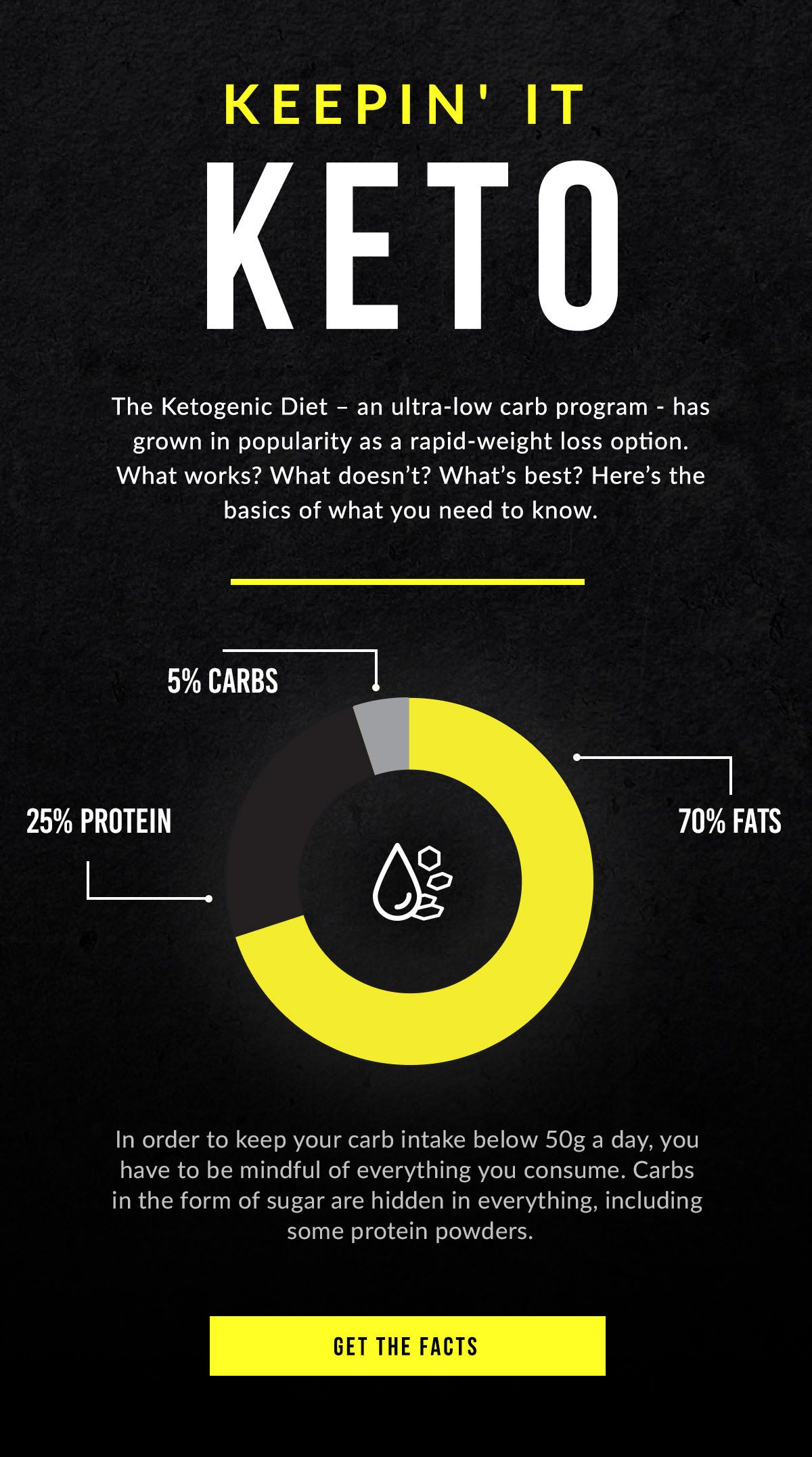 Find Out MORE About ONNIT