This perilla leaf kimchi recipe is healthy and can be made quickly and easily. it tastes robust, spicy, and earthy. One bite and you'll be going back for more! All you need are beautiful, velvety perilla leaves and 8 simple pantry ingredients to make this kimchi. It comes together in 10 minutes and can be enjoyed refrigerated for up to one month.
Perilla Leaf Kimchi [Vegan, Grain-Free]
Kkaennip (perilla leaves) are a favorite vegetable in Korean cuisine. They have a really good flavor, like mint, so they are used for so many Korean dishes. Whatever you make with kkaennip, it will be precious dish because you will have to take care of each leaf one by one! The taste is awesome! Enjoy the flavor of each leaf while eating it with your rice!
Ingredients
Directions
Wash and drain 135 grams (about 3 cups) of perilla leaves and put them into a basket.
*tip: wash both sides of each leaf in running cold water and shake to drain water
Next, let's make kimchi paste!
Put these ingredients in a bowl and mix them together with spoon:
4 cloves minced garlic, 2 chopped green onions, ¼ cup amount of sliced onion, 2 tbs of carrot cut into matchsticks, 3 tbs fish sauce, 1 -2 tbs hot pepper flakes, 1 ts honey.
Spread some paste between the leaves.
*tip: You don't need to put paste on every leave but every 2 leaves
Now you made kkaennip-kimchi! Gratz! : )
Put the kimchi in a container and keep it in the refrigerator.
Serve with rice and sprinkle some roasted sesame seeds before serving.
The Nerd of Fitness offers expert advice, tips & free workouts for each level of fitness. I also have premium fitness products specially chosen for their quality & price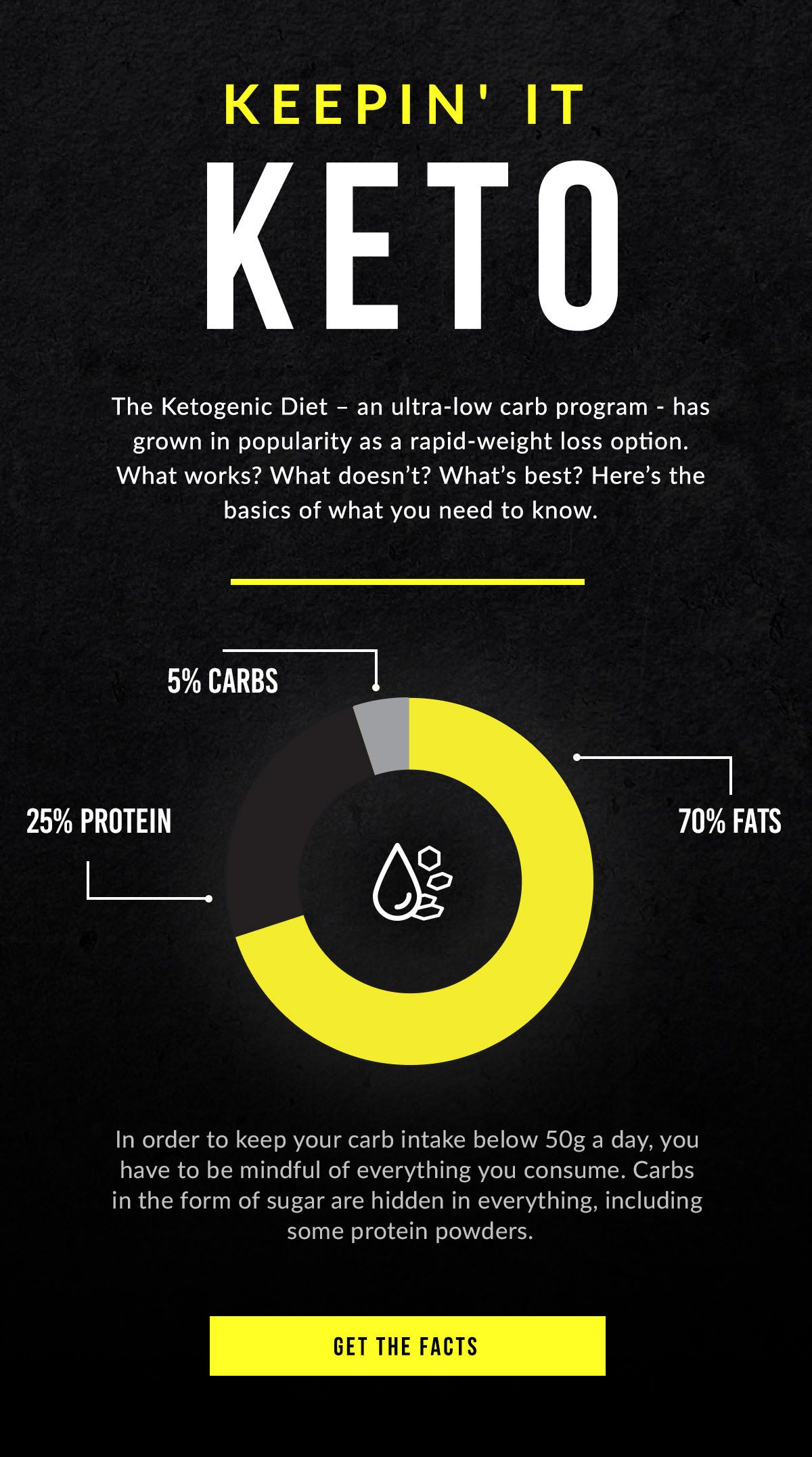 Find Out MORE About ONNIT