What's The Difference Between Health vs. Healing? People plunged into a serious health crisis typically can't pause to take a deep breath, never mind take a step back to reflect.
So to help look at all the ways in which people heal, more in the aftermath than in the midst of critical medical moments, we turned to someone who has reflected deeply, throughout a long career, to describe the similarities and differences between health and healing. Let's find out what is The Difference Between Health vs. Healing.
Dr. Archelle Georgiou, of Minneapolis, is a storyteller, former healthcare industry executive and author of Healthcare Choices, a book on medical decision-making. Although she emphasizes there is no universal definition of words so essential to CaringBridge users, we believe Dr. Georgiou has captured the essence. In her own words:
"The root word for health and healing is the same. They are both derived from the Old English word hale, meaning wholeness, being whole, sound or well. While health and healing are complementary, the definitions of these words are completely different."
"The most broadly accepted definition of health, as established by the World Health Organization: A state of complete physical, mental and social wellbeing, and not merely the absence of disease or infirmity." Health is a noun.
"Healing is a verb. It refers to the process of restoring health. And, just as the definition of health is multi-dimensional, the range of healing processes is equally broad."
Healing can refer to the physiologic processes that mend an injury, and also to the emotional, spiritual, or psychological processes that relieve stress, achieve acceptance, and promote hope. Understanding the difference between health and healing is important?not just as a matter of grammar, but because it is empowering.
Healing is about taking action. It includes the body's repair mechanisms, the interventions of clinical professionals, as well as the behaviors you engage in that positively influence your health.
While health is an outcome, healing is a choice. is THAT The Difference Between Health vs. Healing?
People get health improvement and healing confused, thinking it's the same thing, but they really aren't. Although they are leading to the same end goal. I think of health improvement like compounding interest on an investment (for example, wealth creation). And healing like a resolution of debt (acquired directly or indirectly).
Health improvement involves promoting well-being on all levels – physically, mentally, emotionally, energetically and more.
Healing, however, is a process of repair, regeneration and restoration back towards homeostasis. The word itself has a literal meaning – to make whole. You don't need to heal in order to be healthy. And you can have all sorts of healthy habits, but this doesn't determine if you will heal from certain conditions.
But they CAN complement each other. Like investing in your future & resolving your debts leads to an increase in your overall net worth, working on BOTH improving health habits & proactive healing will increase your overall net health & well-being.
Why A Plan?

"Plan your work & work your plan" ~ Napoleon Hill
"Give me six hours to chop down a tree and I will spend the first four sharpening the axe" ~ Abraham Lincoln
A plan is a set of intended actions for the purpose of achieving an outcome. It can be as simple or complex as you like.
Spontaneity is a good thing, luck is wonderful – but neither can be depended on to undertake real transformations. It can happen, but more often than not, it doesn't. Having a plan does not guarantee an outcome (let's face it, how many plans have fallen through…). But, a plan with consideration behind it, does have a higher success rate than winging it.
Rather than a plan for plan's sake, deep thought and intention should be put into the plan beforehand to ensure it resonates and is true for the person and their circumstance.
And like it or not, resistance to transformation… even if you really want it… is a real thing. As you proceed forward towards the health you truly desire, and the resistance arises, how much harder is it to try and figure out what you should be doing?
And how much harder is it to recognize that you have resistance, unless you have a whole pile of actions that remain untaken for months?
A plan is important.
It's not the be all or end all – but it works as a supporting tool and guide for you to focus your energy into an end goal you truly desire, such as health & vitality.
Common Mistakes When Creating A Plan

The biggest mistake people make when creating a personal health & wellness plan, is they use it as a way to mold themselves into an ideal person that they aspire to be. Which means they do not aspire to be themselves. The plan should reflect things you truly love, are inspired to do and feed not only your body but your Soul. Another mistake is that people aren't aware of what drives them when they create a plan.
A common behavior is to unknowingly fill the plan up from a place of insecurity and lack of self-trust. What seems like great dedication through an excessively detailed plan covering ALL the things… ends up being bigger than Ben Hur and sucks dry all their original motivation.
As I said before, the plan should reflect things you truly love or are true for you in this phase of your life or your current circumstances. No more, no less.
Health Versus Healing Plans

It's quite common to think of creating a health plan and only that. And hope that would fix your overall health. If you don't have any debilitating symptoms, then that's fine.
However, if you do have debilitating symptoms, it's rare for people to also create a healing plan. Either they think the health plan covers that, or they don't consider they need a plan for healing… as the chosen modality will cover it.
A chosen modality can potentially cover what's needed in the overall healing treatment… IF your condition has one root cause which the modality works on specifically. If you have more than one root cause (or sub-roots), then your healing will likely be incomplete with just a chosen modality. Determining the overall root causes & sub-roots clarifies the healing treatment to effectively counteract accordingly.
A health plan would have a different focus to a healing plan. Both are important, but both have different goals. Like I said previously, health improvement and healing are different things.
Health improvement is an overall promotion of well-being, whereas healing is the resolution from a symptom or illness. Therefore, I would think the health plan would focus on covering the generality of your overall health, whereas a healing plan would be essentially a plan of attack in recovering from key symptom/s.
With different end goals, it would be hard to structure the plan to meet both goals. Unless it was sectioned into two parts, which would be essentially 2 plans anyway.
What Goes in a Healing Plan

A healing plan focuses on treatments. And because of this, the most effective healing plans consider root causes and how to deal with them effectively.
In many Yogic Healing Plans, some use medical intuition as the basis for determining the root causes (& sub-roots) and also the healing actions required. The number of actions are dependent on the complexity of this issue. If a situation is particularly complex, then further readings and adding to the healing plan is required but only after the first set of actions are completed (or put to bed, if symptoms resolve).
The important thing is to determine what is really keep the body from returning to it's natural state of homeostasis, as best as possible. The determination of this presents clues to the best healing treatment. Otherwise, the actions can seem random.
In many Yogic Healing Plans, the actions are aligned to the root cause/s and any sub-roots, using the 7 root cause model that I developed from the medical intuition readings.

A health plan focuses on building and changing health habits. And because we are not only physical beings or only emotional beings, the most effective health plans consider the person is all areas of health – not just diet and exercise.
In Health Planning sessions, some use a guided visualization to step outside the rational mind (which is limited by 'shoulds' and focused on areas that are lacking only) and into the intuitive mind of the higher self.
​With the information presented in the visualization (often in the language of symbols), and my Elemental Health Matrix that outlines 25 overall aspects of health from a whole-being perspective, a series of 9-12 actions can be determined. These actions are spread out in different areas of your life, with the intention of filling your life with overall well-being.
In Yogic Health Plans, the actions over a 2-3 month period along with determining your true driver to keep aligned to motivation, momentum and Soul-truth.
Which Plan For Me?

It's as simple as this:
If you have a health condition, and you're looking to neutralize it as much as possible, then a Healing Plan in recommended
If you want to improve your general overall well-being, then a Health Plan is recommended.
You can look at it as separate entities, however, done together brings a powerful combination for clarity and purpose.
If you have a health condition, then you will likely find benefit in improving your symptoms by improving your overall well-being. If you want to improve your general well-being, but you have some lingering health conditions, then you will find an overall feeling of well-being by undertaking some healing treatment.
Health & healing is much like investments & debt resolution. It's an investment in your future, by building up your vitality, and trying to get the best return on investment. When you are in dire need of healing, you feel like you're drowning in debt… just being able to pull your head just above water, doing whatever you can to survive.
When you start investigating in how you can improve your overall well-being, you start to realize that there are so many options out there – it can be difficult to choose where to invest your time and energy for the best overall results. Whichever way you go, forwards towards health, or backwards to needing more & more healing, the experience compounds on itself.
If we continue using this health/wealth analogy, your attitude towards its improvement is vitally important. Desperation, needing to fix, wanting to be free from chains that bind them. None of these behaviors or attitudes lead to a conducive healing environment. Presence, willingness, commitment to do what it takes – these are what's really going to make a difference.
An attitude of innocence, discovery and exploration, rather than survival.
The Nerd of Fitness offers expert advice, tips & free workouts for each level of fitness. I also have premium fitness products specially chosen for their quality & price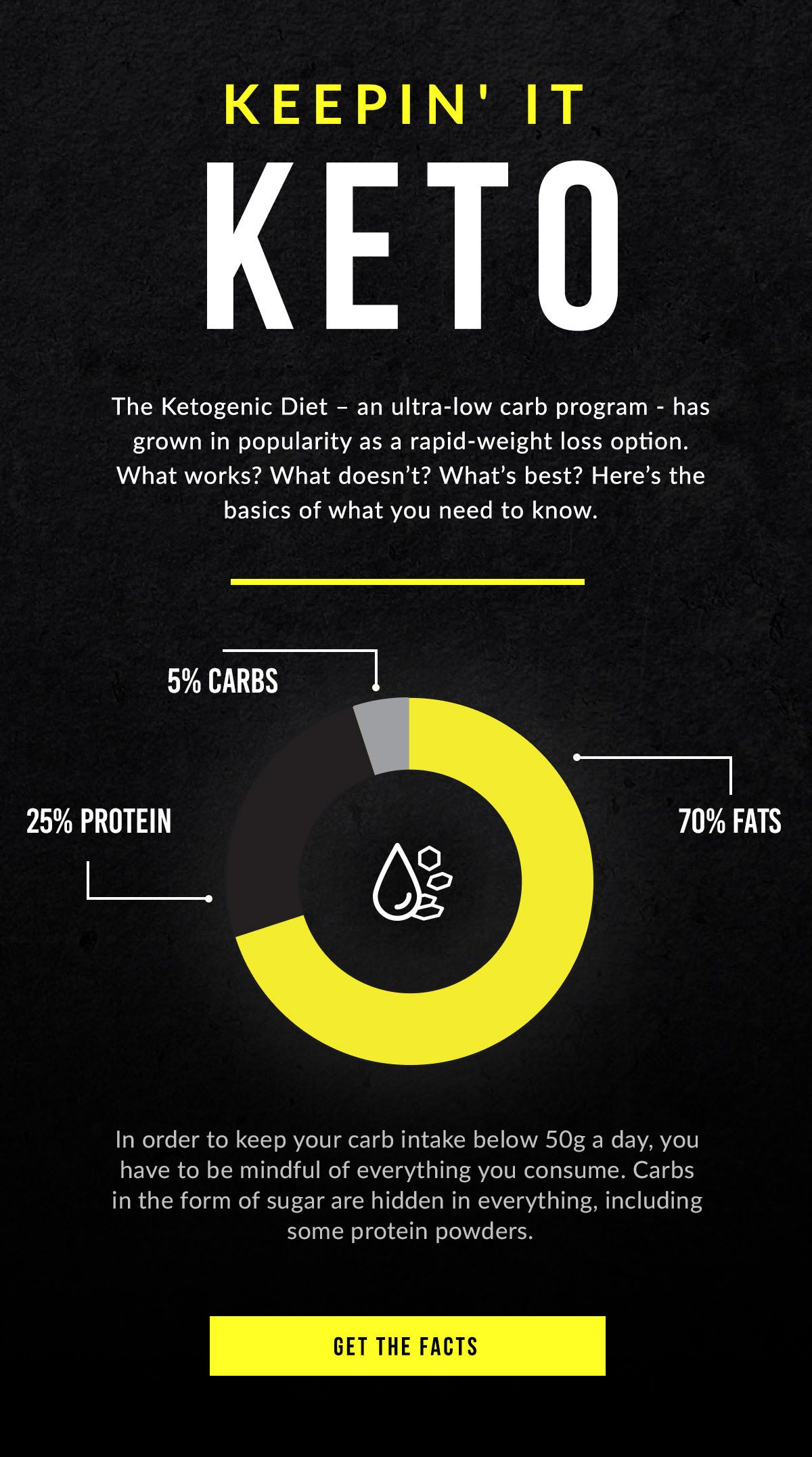 Find Out MORE About ONNIT