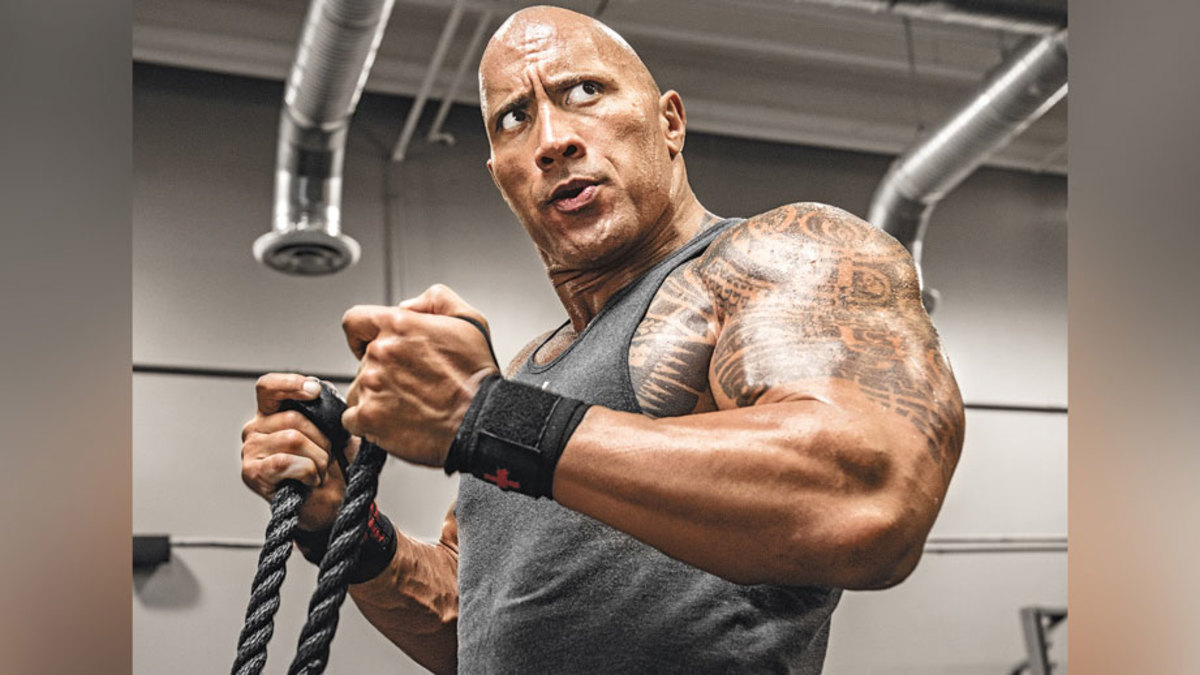 Dwayne 'The Rock' Johnson is undeniably one of the busiest men in Hollywood, but he makes time to crush a workout no matter how hectic his schedule gets, The Rock's 'Brutal' Late-Night Workout is an example. The hulking wrestler-turned-actor is currently filming for Jungle Cruise, one of several big-budget flicks he's got in the works at the moment. Despite shooting nights all week and essentially becoming nocturnal, Johnson refused to rest, even on Saturday night.
In typical Rock fashion, he shared a motivational Instagram post from his gym aka the 'Iron Paradise' during a legs training session. But this time, he took to the squat rack at midnight.
In the caption, he revealed he'd boiled it down to two choices for his Saturday night: tea and relaxation or black coffee and gains.
It's clear which option he favored.
The Rock's workouts seem more intense than ever; and in a recent post, he reminded fans about his promise to show up in the best shape of his life for 2019's Fast & Furious spinoff Hobbs and Shaw.
It just goes to show that even when you're as gargantuan as Johnson, there's room for improvement and breaking plateaus. It may mean following up a long workweek with a midnight workout, but Johnson proves that if you're motivated enough, you'll get it done.
The Nerd of Fitness offers expert advice, tips & free workouts for each level of fitness. I also have premium fitness products specially chosen for their quality & price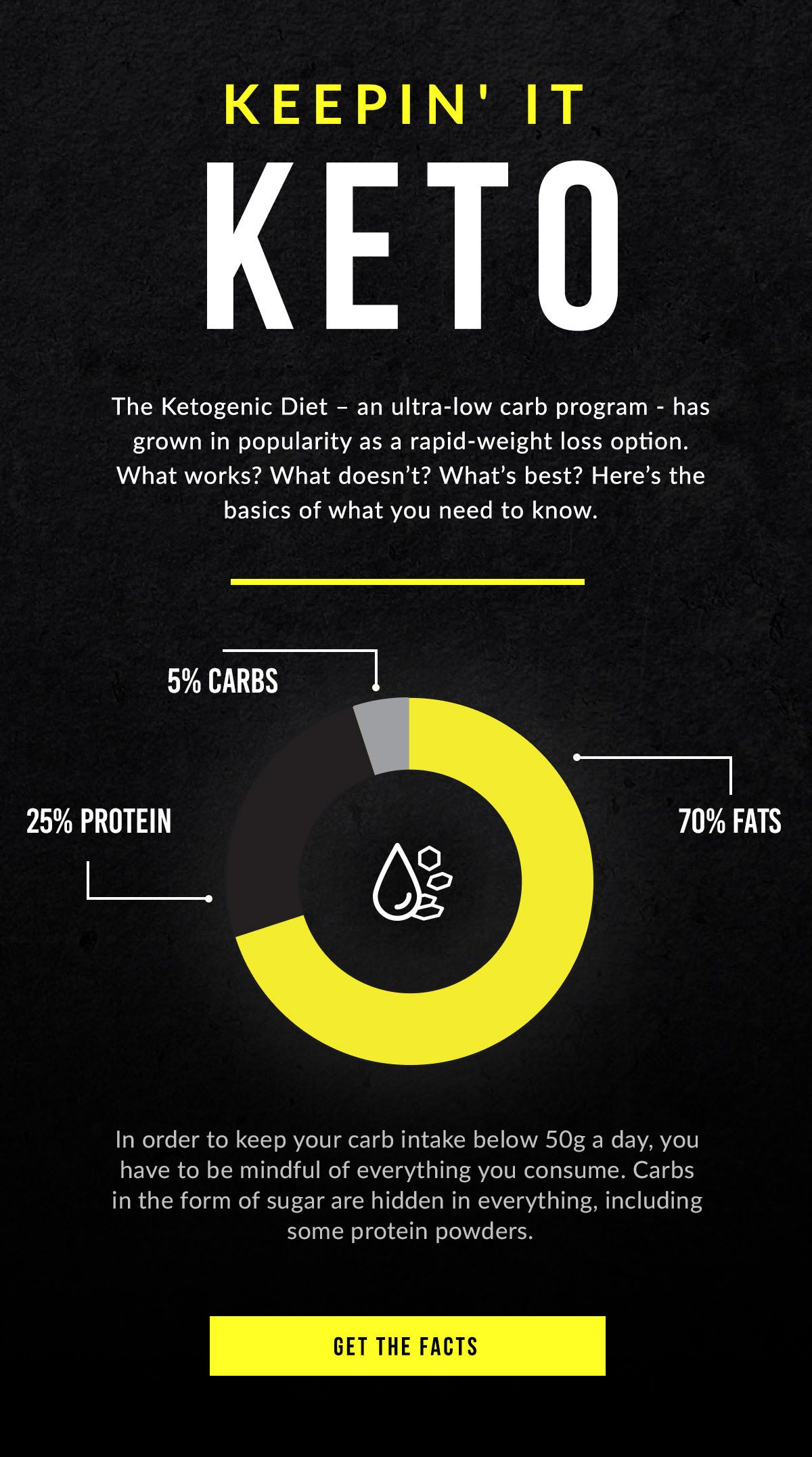 Find Out MORE About ONNIT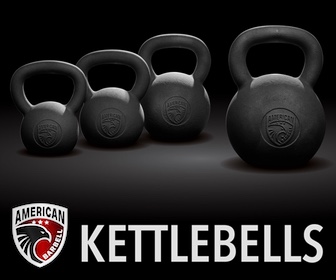 #1 HGH Supplement On The Market!